Electric kettles are amongst the most ignored and underrated kitchen equipment, but little might people know about the immense benefits or advantages that electric kettles offer to their customers. If you are also one of a kind, who thinks that electric kettles are useless then here is a list of reasons why you should invest in an electric kettle.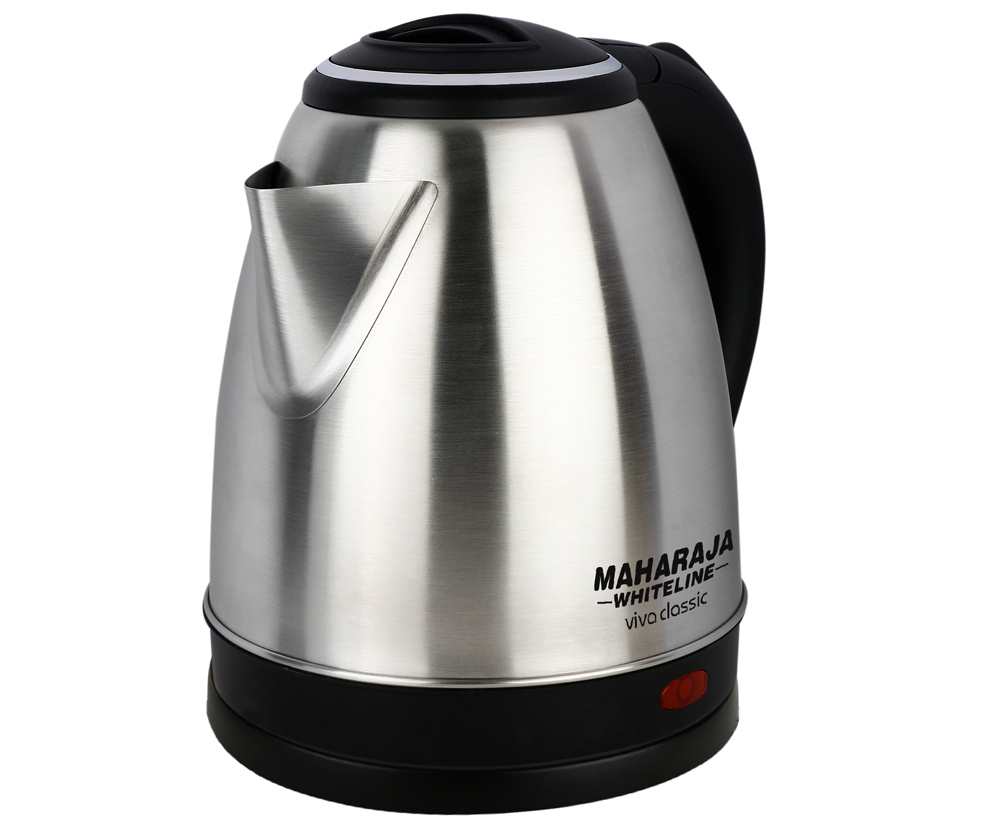 These are the most portable of all kitchen appliances
Electric kettles are undoubtedly one of the most portable kitchen appliances. Be it carrying them on a camping trip or a mountain expedition these provide users with many conveniences during the travel or journey. Unlike the vacuum insulated stainless steel bottles which can store hot water only for a certain period, the electric kettles can be used for heating water effectively in no time. All one needs is a power switch and a bottle of water. From prepping up the tea to boiling eggs or potatoes, electric kettles can do it all with much ease.
These are multi-purpose
People have restricted the utility of electric kettles to mere hot water heating but these provide much more utility than just providing hot water. People who are away from homes or living in hostels or flats can rely on an electric kettle for preparing quick tea and coffee hassle-freely. The kettles make for the perfect breakfast appliance for lazy mornings and can be used for multiple cooking purposes such as boiling eggs, potatoes cooking instant noodles, boiled rice etc.
Quick and Hassle-free operation
Electric kettles provide users with the convenience of quick and hassle-free operation. Unlike boiling water or prepping up the tea using a gas stove which involves hassle and is time-consuming, electric kettles are extremely time-saving. These provide quick and instant cooking results and are the best appliance to begin your morning with.
Cost-Efficient
With rapidly surging fuel prices, an electric kettle is the most cost-efficient kitchen appliance. People spend minutes preparing tea or boiling eggs on a gas stove which is not a feasible option due to higher prices of fuel. But an electric kettle is the best alternative that can help in saving a little over the monthly expenditure. Not just from the expenditure point of view, but these help in saving resources and energy to a considerable extent and can contribute to environmental protection.
User-Friendly
People may be reluctant to allow their kids to use gas stoves for cooking purposes but they can be assured of their child's safety when using an electric kettle. Equipped with easy to use features, these are also child safe. The best part is that when using an electric kettle, its outer body does not heat up to a high extent, making it safer.
Durable
Furnished with an excellent quality stainless steel body and a robust heating element, electric kettles are highly durable and can be used for a good amount of years, if used and maintained in the right way.
I hope this mini-guide which targets the merits of electric kettles will make you want to invest in one soon.